Project looks at Guernsey's voluntary sector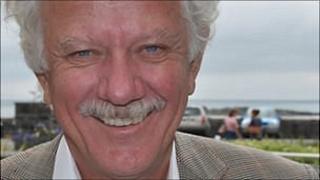 A major research project is to be carried out into the strengths and weaknesses of Guernsey's voluntary sector.
The study is being conducted by Bristol University on behalf of the newly-formed Guernsey Community Foundation.
The group is led by a team of businessmen and women who are "passionate about social inclusion".
Chairman Stuart Falla said the ultimate goal was to simply improve on the good work already being carried out.
The research project, to be launched later this year, will consider what infrastructure, support and training changes are necessary by voluntary sector organisations to help promote social inclusion.
The project will then develop proposals on how to address identified problems, including considering where additional resources might be best targeted.
Mr Falla said: "Our intention right from the start is not to undermine what they are currently doing, but in fact the entire opposite and that's to reinforce what they're doing so that we can help make the whole sector stronger."