Herm gets broadband internet connection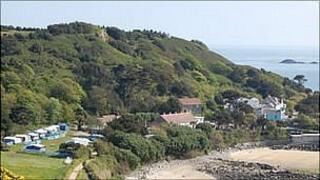 The smallest Channel Island has had a broadband internet service installed, bringing it up to speed with the rest of the Bailiwick.
Previously only dial-up services were available on Herm, but 4Mbps broadband has been made available on fixed lines.
Herm Island is also planning to install wi-fi in key tourist areas .
Jonathan Watson, the island's hospitality director, said: "A full broadband service will be a big boost for Herm."
He added: "This year Herm Island launched a social media marketing campaign on a number of platforms. That marketing has unlocked new markets for the island."