Rise in burglary blamed on tougher economic times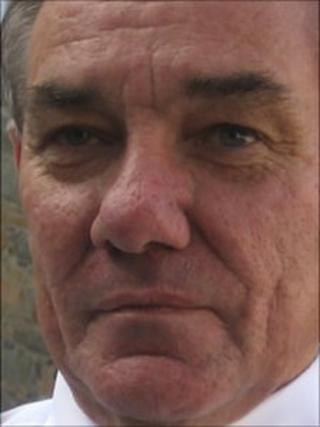 Guernsey's chief of police says tough economic times have played a part in the rise in the number of burglaries.
Figures in the 2009 annual report show break-ins more than doubled last year as reported crime rose by 12% overall.
George Le Page said it was an area of crime he predicted to rise as the economic times got harder.
He said: "A lot of it has been to finance the habit of drugs of emerging concern but in other areas it's really been for people to exist."
In Mr Le Page's 7th and last annual policing report, as he is due to retire in August, he said despite the slight increase in crime levels they remained relatively low and were still well below the most recent high in 2006.
He warned that meeting the policing needs of the Bailiwick in the future would require investment and an increase in the workforce.
Guernsey Police dealt with 2,954 incidents during last year, which was up by more than 300 on the figures for 2008.