Guernsey businesses 'need support' from islanders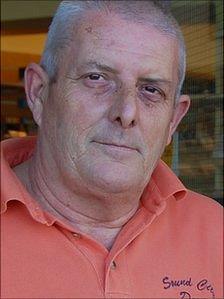 A Guernsey shop owner, who is closing his business, has called on islanders to show their support for local businesses.
Dave Hockaday, who runs Sound City on the Bridge, said he has been forced to close his shop at the end of the month.
He said the internet and people's shopping habits have killed off trade and warned he was not alone.
Mr Hockaday said other shops had already closed and many more would follow unless spending habits changed.
He said: "I think you're going to see more to come. If islanders don't get behind local business I think the choices is going to diminish quite dramatically and they will be forced to go online.
"There's a lot of people who haven't got computers and don't want to go online, they like the friendly service and that kind of thing will slowly get eradicated from the island community unfortunately."