Future of land use in Guernsey to be decided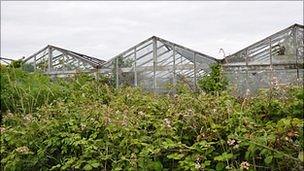 Three options have been put forward for the future of the use of land in Guernsey.
They range from keeping development to urban areas to allowing it where services can be provided and building work does not have a negative impact.
The States of Guernsey will be asked to decide between the options at their September meeting.
The successful option will be developed and will provide guidance for changes to the Urban and Rural Area Plans.
Related Internet Links
The BBC is not responsible for the content of external sites.