Guernsey States 'cannot fail on waste solution again'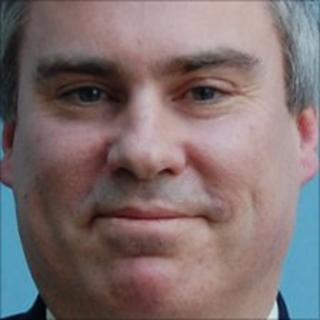 The politician responsible for finding a waste solution for Guernsey says the States has to get it right this time.
From next week islanders will be able to have their say on how rubbish is dealt with in the island.
Scott Ogier, public services deputy minister, said: "It's no good simply asking States members what they want or coming up with our own solution.
"That approach has failed us in the past, we cannot afford to fail again."
The island's third waste strategy is being developed after the first two, developed over the last 16 years, were both rejected by the States after previously being approved.
Energy-from-waste plants formed the central core of both proposals.
The Public Services Department has planned a series of events for the months ahead to "help shape the new waste strategy", starting with two workshop sessions on Wednesday and Thursday.
More than 80 local groups and organisations have been invited to take part, including parish douzaines, local environmental and conservation groups, business representatives, youth organisations, unions, charities and community groups.