Guernsey's air display has funding shortfall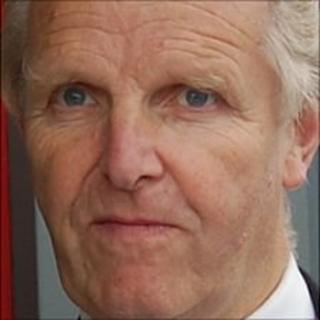 Guernsey's Battle of Britain Air Display did not manage to raise all the funds that it needed this year, according to its organiser.
Alan Brunger, who is also the president of the Royal Air Force Association Guernsey branch, said next year's funding was already at risk.
He said: "I'm having to go into my working capital for next year to complete the air display for this year.
"I'm going to be a bit short for next year but we'll try and make amends."
In August Mr Brunger said funding for the display was £10,000 short of the £40,000.
During the display members of the association, service personnel from 201 Squadron and volunteers collect money for the Wings Appeal, which helps current and former RAF personnel and their families.