Call for laws on discrimination from Guernsey deputy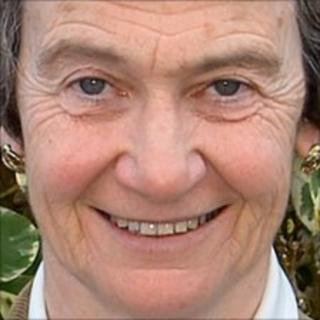 The only way of ensuring equal opportunity in Guernsey is to tackle disability discrimination, says one island politician.
Deputy Jane Stephens champions the cause of disabled people within the island's government.
She said outlawing discrimination would help islanders realise that people with disabilities do have the same rights.
Deputies are due to debate the priority and need for such a law at a strategic planning meeting in September.
There is currently no law covering disability discrimination in place in Guernsey.