Regulator confirms Guernsey Post monopoly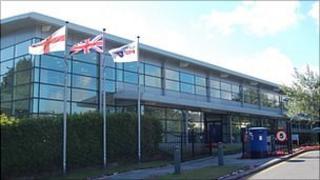 Guernsey's utility regulator has confirmed the terms on which Guernsey Post can deliver mail in the Bailiwick.
The Office of Utility Regulation (OUR) said Guernsey Post was to have exclusive rights on letters and large letters up to £1.35.
However, it would have to start competing for business in the parcels market, the OUR said.
The deal comes after a dispute between the two bodies over plans for increased local postal competition.
The OUR had proposed Guernsey Post only having a monopoly on post up to the value 65p.
The company warned the 65p move would "significantly damage" its business.