Guernsey deputies' trip to Kenya was 'money well spent'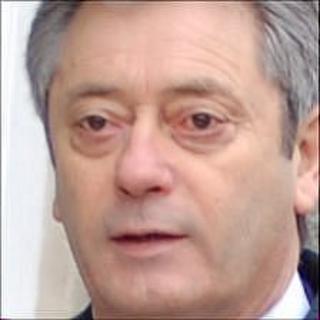 Guernsey's deputy chief minister has said a trip to Kenya was "money well spent".
Deputy Bernard Flouquet was one of three States members who attended a Commonwealth Parliamentary Association conference in the country last week.
The conference was aimed at sharing information and ideas among Commonwealth nations.
Deputy Flouquet said the cost, under £4,500, was offset by the networking and information that was gained.
He said: "I think we've come back with a lot of ideas of our own, we will impart those to other departments, where it's within their mandates, we will give them the actual links and contact and they'll follow up on that."
He was joined on the trip by Deputy Mike O'Hara, Deputy Leon Gallienne and Simon Ross, Her Majesty's Deputy Greffier who acted as secretary.