Minister defends spend on Guernsey's historical objects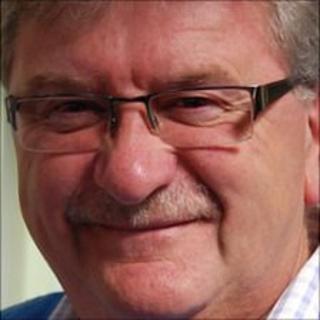 Guernsey's Culture and Leisure minister has defended his department's right to spend £250,000 a year on safeguarding the island's historical objects.
Money for the four-year project may be reallocated for free bowel cancer screening or a review of the terms and conditions of States staff.
Deputy Mike O'Hara said culture and leisure was not as emotive a subject as health, but it was just as important.
He said: "A society without any culture, ceases to become a society."
Two proposals to change the funding priorities to the two different projects go before the States next week.