'No need' to up taxes says Guernsey's chief minister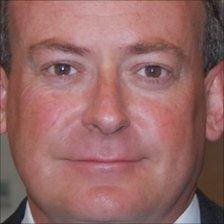 Guernsey can overcome its financial problems without raising taxes, the island's chief minister has said.
Deputy Lyndon Trott said the island had a deficit, which had been planned as a result of changes in taxation.
He said: "If we control expenditure... and the other initiatives in place are maintained, that deficit will disappear without any additional taxes."
Deputy Trott said the initiatives included "chasing out the waste and inefficiency" within the States.
He made the comments while addressing the island's top business people at the annual Institute of Directors debate on Thursday.
The comments show a shift in his view on the island's finances after he said in June that a tax rise was "inevitable".
Related Internet Links
The BBC is not responsible for the content of external sites.