Guernsey bailiff 'unlikely' to be affected by split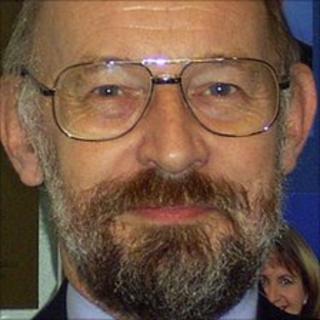 The role of Guernsey's bailiff is unlikely to be affected by the decision to split the role of Sark's seneschal, according to a political expert.
Before last week's decision both roles presided over the island's law-making and judicial systems.
Dr Adrian Lee, said he did not believe Guernsey would change in the near future as no one was calling for it.
Concerns about the dual roles were raised by the European Court of Human Rights 10 years ago.
Dr Lee, a former politics professor at Plymouth University, said: "Across the Crown Dependencies and in the Isle of Man the roles are split, have been split for a very long time.
"Sark's changes leave Guernsey and Jersey as really being the only small jurisdictions I can think of where the two roles of chief judge and in effect speaker or presiding officer of the parliament are actually combined."