New Guernsey Post chief executive appointed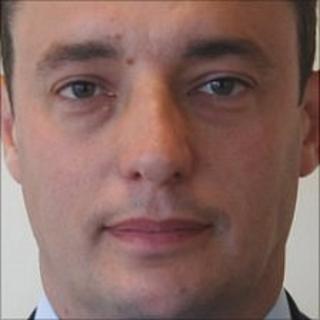 Boley Smillie has been appointed the new chief executive of Guernsey Post, after holding the post temporarily since July.
Gordon Steele resigned over a difference of opinion with the board of directors about the company's future.
Mr Smillie was born and educated in Guernsey and joined the island's post office in 1991.
Dudley Jehan, chairman of the board of directors, said: "It is great news for the business."
He added: "The position of chief executive is crucial to the development of Guernsey Post.
"The breadth of his experience puts him in an excellent position to address the challenges currently facing the postal business and the board is looking forward to working with him."