Guernsey school nativity photo bans 'not needed'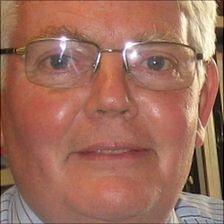 Guernsey parents are being reassured there is nothing in law to stop them taking pictures of their children in school Christmas productions.
Guernsey's Data Protection Commissioner said schools could ban photography, but they could not cite Data Protection laws as a reason for the ban.
Peter Harris said parents should not be stopped from creating lasting memories.
He said: "Obviously if people are lurking around and they are not known it's right for them to be challenged."
Mr Harris said: "Equally most people want to have a record of the important events in their children's education and they really shouldn't be prevented from doing that."
Related Internet Links
The BBC is not responsible for the content of external sites.