Guernsey public asked over health spending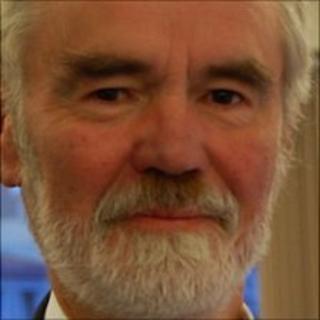 Guernsey's Health and Social Services minister has the asked the public for its help in deciding how the department should spend its money.
The move follows a consultation with staff on the future of the department's health and social services.
Deputy Hunter Adam said the views of islanders, who used the service, were "extremely valuable".
He said: "This review will decide the direction health services will go in the next 10 to 20 years."
Deputy Adam said: "We must try and make sure we've got a strong foundation from which to move forward.
"The general public pay for the services either directly or indirectly and therefore we must ensure they are of the standard they want and they are of the breadth they wish."