RAF Squadron to disband in Guernsey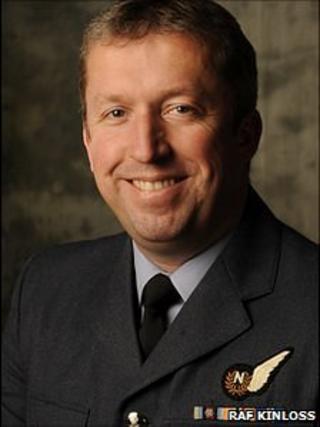 The Royal Air Force's longest serving squadron has decided to hold its last public parade in Guernsey before it is disbanded.
201 (Guernsey's Own) Squadron, based at RAF Kinloss, has been linked to the island since 1939. It has been cut in the latest UK defence review.
Wing Commander Mike Blackburn is due to lead the squadron's remaining staff on parade on Liberation Day, 9 May.
Those personnel are due to be dispersed throughout the RAF in new roles.
The squadron has been involved in maritime reconnaissance for most of its history, which dates back to 1914.
It had been involved in the roll-out of the new Nimrod MR4A, which was cancelled in October as part of the same UK government defence review.