Guernsey Electricity prices could rise by 6.3%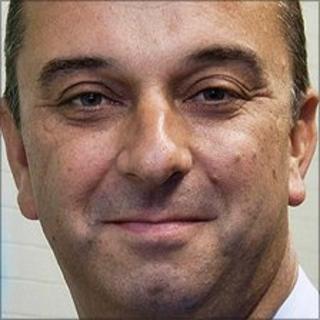 Electricity prices in Guernsey could increase by an average of 6.3% if a new revenue cap is agreed.
The Office of Utility Regulation (OUR) has asked for stakeholders' comments ahead of making a final decision on its proposal.
If agreed, the 12-month price control would start from April.
Michael Byrne, deputy director general at the OUR, said: "With higher oil and import costs there is a need to allow tariffs to increase at this time."
He said: "In addition, higher demand for electricity during the winter has seen plans for investment in infrastructure being brought forward by Guernsey Electricity to meet that demand.
"While we are proposing certain efficiency targets, these savings are outweighed by the impact of increased costs in these other areas."
Alan Bates, Guernsey Electricity's managing director, said: "While we are always keen to keep our prices as affordable as possible for our customers we have got to plan for the future.
"With two major projects on the horizon it is very necessary to increase electricity prices to fund these investments."
The company is planning to expand its on-island diesel generating capability and also to increase the import capacity as a result of sharing a further cable link from France to Jersey.
Mr Bates said: "These investments are vital to the future energy security of the island."