Resignation over reciprocal health agreement failure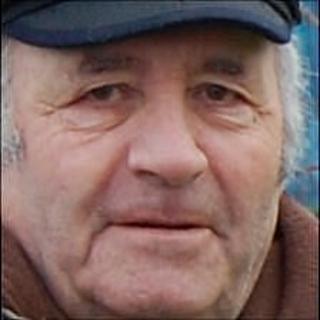 A Guernsey politician has resigned from an international body in protest at the failure to re-establish a reciprocal health agreement with the UK.
Deputy Graham Guille had been the island's representative on the British-Irish Parliamentary Association.
He said he believed there was a lack of political will to resolve the issue.
The previous reciprocal health agreement was ended by the UK in 2009, but accident and emergency department treatment has remained covered.
In 2010 a UK government report concluded the way the deal ended and the lack of consultation was not fair to the Crown Dependencies, the Channel Islands and the Isle of Man.
The Isle of Man signed a new agreement in September, there have been signs from Jersey that they are close to signing one, while some Guernsey politicians have been accused of dragging their heels on the issue.
Deputy Graham Guille wrote to his fellow States members explaining his resignation had come due to the unexplained lack of progress.
He said when he had tried to find out what efforts were being made locally "everyone appeared to be waiting for someone else to make a decision".