Reciprocal health agreement 'down to who will pay'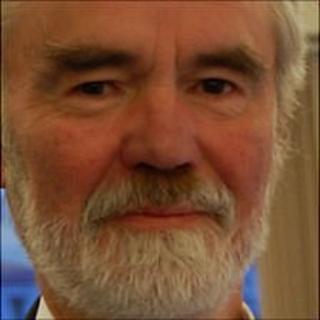 Guernsey's Health minister says he does not know when, or if, the island will get another reciprocal health agreement with the UK.
Deputy Hunter Adam had hoped to have a deal in place by the end of last year, but talks have been delayed as Jersey has not yet finalised its arrangements.
He previously said a stumbling block was the difference in health systems.
Deputy Adam said the money was not forthcoming from either side to see the old agreement reinstated.
Deputy Adam said: "When I spoke at the end of last year I thought Jersey would have signed theirs in January and therefore the [UK's] Department of Health would then be able to concentrate on negotiating a settlement with Guernsey."
He said with Jersey not yet finalising its agreement no date had been set for a second meeting between Guernsey's and the UK's representatives so no further progress had been made.
Guernsey's health care systems are different from the UK, the Isle of Man and Jersey as Bailiwick residents have to pay for ambulances, Accident and Emergency treatment and visits to the GP.
Guernsey's Health Department has estimated that agreeing to waive all of those fees for UK visitors, while continuing to charge local residents for them, would discriminate against islanders and cost the Bailiwick between £500,000 and £1m each year.
It said the UK Government had made it clear any agreement would have to be along the same lines as those secured with the Isle of Man and due to be secured with Jersey.
The department said therefore it would be for the States of Guernsey to decide whether or not it is prepared to pay the costs associated with such an arrangement.