VAT change 'would harm Guernsey businesses'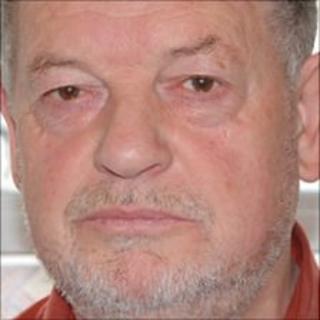 A change to rules for exporting items to the UK without VAT would badly affect some firms according to the Guernsey Association of Bulk Mailers.
Currently items valued under £18 can be sent from the island to the UK without incurring any charge for the tax.
But with major online firms using the island as a base there have been calls in the UK Parliament to change the law.
Association chairman Rodney Brouard said any change would particularly affect flower and plant exporters.
He said it was already hard for them to keep under the £18 threshold, which had remained at the same for 17 years.
Mr Brouard said: "It's really difficult to keep a really nice bouquet of flowers or whatever under £18 plus postage and packaging.
"So even if it went down to £15 it would seriously affect them without any shadow of a doubt, but it wouldn't affect most of the other industries."