Key worker register 'would benefit Guernsey'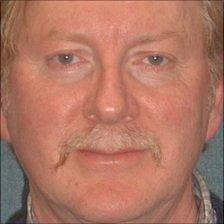 Guernsey would benefit from creating a register of locally qualified key workers currently employed elsewhere in the world, according to one deputy.
The current method of managing the island's population is being reviewed.
One suggestion has been to replace the housing licence system with work permits for essential employees.
Deputy Sean McManus said when it came to professions like teaching it would be an advantage if local people could be approached for the jobs.
He said: "I would seek to retain people locally first, train locals as far as you can.
"Secondly have a register maintained - it doesn't sound too big brother I hope - of local people who are away teaching or working in the police or whatever service it is so we know that there may be people who want to come back."
Related Internet Links
The BBC is not responsible for the content of external sites.