Call for royal wedding appeal donations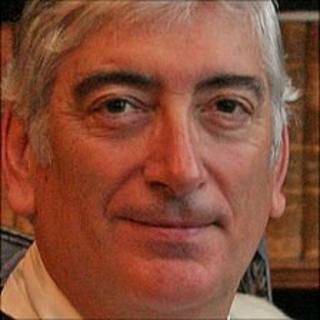 The Bailiff of Guernsey has encouraged more people to donate to the island's Royal Wedding Charity Appeal.
The fund was set up after Prince William and Kate Middleton asked people to donate money to charity rather than give them wedding presents.
So far, the total stands at just under £450, which will be divided between three local charities.
Details of the money raised will be sent to the new royal couple after the appeal closes on 6 May.
The Bailiff Sir Geoffrey Rowland has chosen the Guernsey branch of the Royal Air Forces Association, Les Bourgs Hospice and Help a Guernsey Child to benefit from the appeal.
Anyone wishing to contribute can send a cheque to the Bailiff's Chambers, donate in person at the Greffe or Sir Charles Frossard House or by depositing directly into the appeal's bank account at Natwest.