Male abuse victims call women's refuge in Guernsey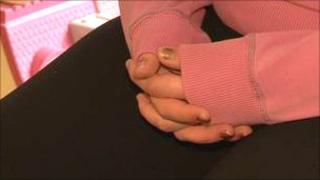 The Guernsey Women's Refuge says it has been taking calls from male victims of domestic violence.
Deputy Mary Lowe, chairwoman of the Guernsey Women's Refuge, said it was taking calls because of an absence of a similar facility for men.
All places in a men's refuge in Jersey filled within hours of the facility opening in April.
Deputy Lowe said there was not the same amount of joined up information for men that there was for women.
She said: "It is not as compact with agencies and joined up as the women's have at the moment with the women's refuge.
"There is some support there but not in the same way as we have with the Guernsey Women's Refuge."
Jersey's men's refuge in St Brelade has room for 11 men who have nowhere else to turn.