Healthspan sale offer withdrawn by chairman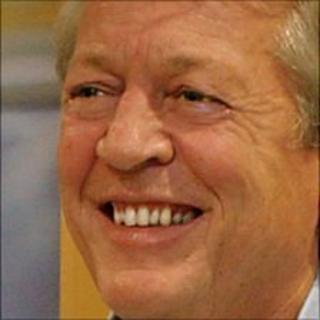 Uncertainty has been cited as the reason behind the withdrawal from the market of the Guernsey-based nutrition company Healthspan.
Chairman Derek Coates said despite interest from potential buyers, the year ahead had "too many uncertainties to maximise the value of a sale".
However, he did not rule out a sale a year or two down the line.
He said: "Three major uncertainties have combined to create the perfect storm."
Mr Coates said: "The first and greatest uncertainty surrounds the LVCR [Low Value Consignment Relief] position, which will not be clarified until after November this year.
'New initiatives'
"The second is the unprecedented doom and gloom in the UK High Street as the UK government's essential spending cuts continue to bite into the consumers' disposable income.
"The third is that we have a lot of new initiatives in the pipeline."
In March, the UK Chancellor George Osborne announced the maximum limit for LVCR would drop from £18 to £15 from November.
It means any Channel Islands-based companies exporting any goods valued at £15 or more to the UK will be required to pay VAT on those items.
At the end of 2010, the airline Blue Islands and the Vista Hotels Group was separated from the Healthspan Group, with the value of the vitamins and supplement business having been estimated to be more than £150m.