Guernsey head teachers call for pay parity with UK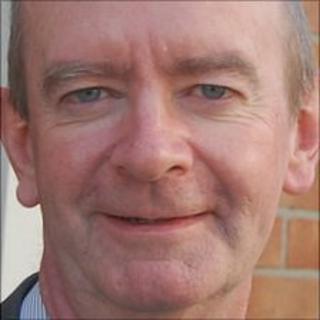 Some head teachers in Guernsey are calling for their pay and conditions to come into line with their UK counterparts.
Peter McGovern, the secretary of the local branch of the National Association of Head Teachers, said the difference concerned some members.
He said heads in the island did not have the power to negotiate their pay.
Mr McGovern said: "What I'm very pleased to say is that the Education Department is listening to us."
He added: "The pay scales in Guernsey are generally higher then in most of England because of the higher cost of living.
"But heads and deputies don't have the flexibility to negotiate their pay with their governors and that's something we're currently working on with the Public Sector Remuneration Committee."
The committee is responsible for all pay and conditions negotiations with staff employed by the States.
Mr McGovern is also the head teacher for Notre Dame du Rosaire Catholic Primary School.