Cobo beach water quality defended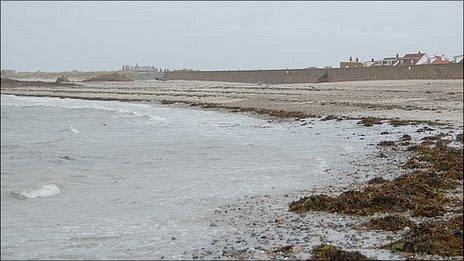 The water quality at one Guernsey beach is being defended by the island's Environmental Health Unit.
In the 2011 Good Beach Guide, released by the Marine Conservation Society, Cobo Bay was rated as having failed.
The unit said of the 20 samples taken last year 15 were in the excellent category, three were good and two failed the EU standard.
It said the failures were down to a short-term issue that has since been resolved.
The unit said problems with defective cesspit drainage in nearby properties had caused an outbreak of E.coli in the area.
It said the three samples taken so far in 2011 had all been rated excellent and that water quality was a high priority, with rigorous year-round testing.
Twelve other island beaches feature in the guide with Grandes Rocques, L'Eree, Pembroke, Port Soif, Portelet Bay, Saint's Bay and Vazon all being recommended by the MCS.
Meanwhile Bordeaux, Fermain and Havelet received guideline passes and Ladies Bay and Petit Bot were given basic passes.
In the 2010 guide both Cobo and Pembroke were listed as failing the recommended level of water quality.
Related Internet Links
The BBC is not responsible for the content of external sites.