Guernsey first-time buyers 'not a priority'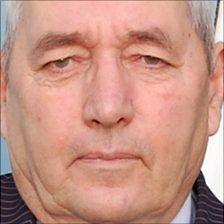 Guernsey's housing minister has admitted more could be done to help first-time buyers - but said it was not a priority for his department.
It follows a call for a subsidy on stamp duty from Dean De La Rue, a local mortgage lender.
He said the burden of legal fees prevented people from getting on to the property ladder.
Deputy Dave Jones said his department recognised the problem and would try to improve the situation in the future.
He said: "It has never been easy to buy a house in Guernsey, it's always been expensive because we live in an island that has very little unemployment and it's a place where people want to live.
"We will have to look at it and see what we can do more to help youngsters, but at the moment our job at housing is to level up the playing field and make sure that all tenures of housing are available to all people."
Related Internet Links
The BBC is not responsible for the content of external sites.