Guernsey States to consider sex offenders register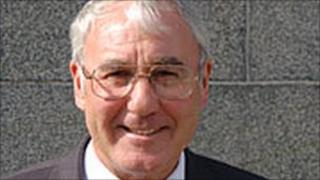 A sex offenders register could be introduced in Guernsey if plans by the island's Home Department are approved.
If the States agree to the proposals, sexual offence laws - some of which date back to 1909 and are written in French - will be overhauled.
Complainants could be given anonymity, as is the case in English law.
Home Minister Geoff Mahy said: "A clear framework of offences is required to put in place a robust system for the registration of sex offenders."
He said: "Inconsistencies and obsolete terminology are still found in this area of criminal law."
The suggested new laws will be debated by the States at its July meeting.
They include legislation on prostitution, child pornography and trafficking.
Deputy Mahy said the aim was "to protect members of the public by reducing the risk posed by these offenders".