Guernsey housing licences 'right for teachers'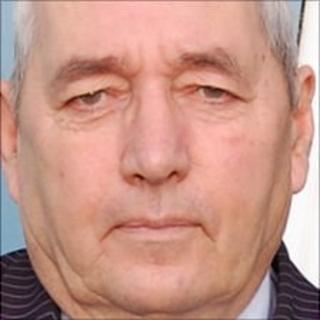 Guernsey's housing minister says the housing licence system is right for teachers.
It follows claims the system leads to a high teacher turnover at the three States-run high schools and that this is failing students.
Deputy Dave Jones said the five-year licence system for non-locals had been in place for about 30 years.
"Every school and college in the island is under the same regime and yet the grades are widely different," he said.
"There may be specific issues at a certain school and if there is we have always sat around the table with education in terms of issues with continuity or perhaps where it is difficult to get teachers, who teach certain subjects."
The Housing Department allows licences not exceeding five years for subject teachers and licences of up to 15 years for senior staff such as head teachers, deputy heads and heads of department, across both the public and private sectors.
Deputy Jones said two out of 191 applications made by the Education Department, from September 2008 to September 2011, were rejected with a further seven were approved with shorter licences.
He said: "Therefore, the evidence shows that, in the vast majority of cases, the Education Department has been granted exactly what it has asked for both in terms of numbers of licences and licence length."
Deputy Jones said there were currently 90 staff members working in the States-run secondary school sector, which is made up of the three high schools and the Grammar School.
The criticism of the housing licence system followed the publication of the percentage figures of pupils getting five GCSEs at grades A* to C, including English and Maths.
The figures at all three high schools had dropped with 12% at La Mare de Carteret, 20% at St Sampson's and 37% at Les Beaucamps.