Guernsey Dairy report 'flawed' says former manager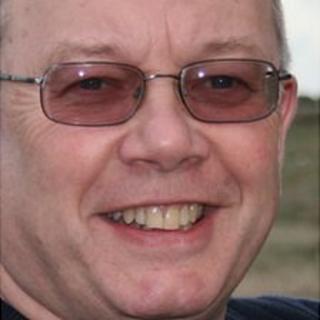 A former manager of Guernsey Dairy has asked the States to throw out a report on the future of the dairy industry.
The review has already been criticised by milk retailers, who believe a proposal to open up the commercial market would put them out of business.
Deputy Andrew Le Lievre said there was a lack of confidence in the report from retailers and producers.
He has called for it to be replaced by a fully-costed report on production, manufacture and distribution.
Deputy Le Lievre said: "The report doesn't address the serious issues that are currently faced by the milk producers, in particular, the fact that we have an aging population in regard to our farmers.
"The last farmer joined the industry 14 years ago, we now have a complete generation gap."
He added: "It's a very expensive industry, it's very inefficient in Guernsey in global farming terms as Guernsey is a very inefficient place to make milk and that can't be avoided unfortunately.
"They need special support otherwise we're going to lose our iconic Guernsey cow, that's the end result and no one wants to see that."
The report is due to be debated by the States next week.