Guernsey States approve land use plan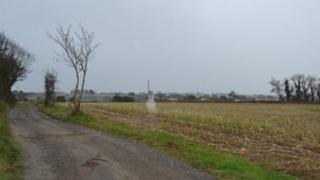 The Strategic Land Use Plan has been agreed by the States of Guernsey after nearly a day of debate.
The document has been designed to define the island's development strategy for the next 20 years.
It was produced after consultation with all States departments and about 1,000 islanders.
During debate deputies ruled out reserving an area at La Ramee, in St Peter Port, for a third 18-hole golf course in the island.
The States agreed to the change put forward by Deputy Tony Spruce by a vote of 38-7.
Deputy Spruce said continuing to earmark the land was contrary to moves to retain land for agricultural use.
Another motion to change the plan, which called for development to only be allowed on greenfield sites in exceptional circumstances, was defeated 30-14.
Draft development plans will now be outlined and put out to public consultation before being brought to the States, a process that is expected to take 18 months.