Guernsey parish gives more in welfare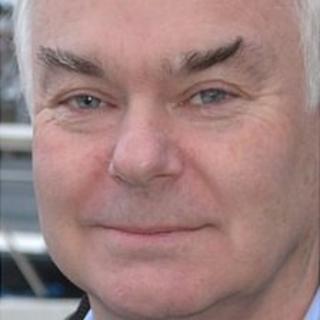 A Guernsey parish has given out its largest ever amount in aid to islanders ahead of this Christmas.
Food and fuel vouchers, rather than cash, have been given to St Sampson's parishioners for the first time.
The £3,000-£3,500 in welfare came from the Parish Welfare Fund, which is made up from charity donations.
Douzenier David Hugo, one of St Sampson's welfare officers, said: "We think we've reached about 100 people, probably just under 50 households."
He said: "Even though they are quite small gifts, they do make a difference to people."
Constable Paul Le Pelley, the other welfare officer, said: "We try to reach people who are elderly, people on a low pension income, widows who have been bereaved for some considerable time and may be suffering.
"We also target youngsters who are maybe of one-parent families or who have been recently made redundant."
Mr Hugo said: "The great thing is there is already a good community of organisations who help people throughout the year, and it's those organisations who put names forward for those that would benefit from this.
"The main time for us is the Christmas period, but we're the welfare officers for the parish throughout the year so we're able to be contacted through the douzaine office if anyone is in any particular hardship."