Guernsey's voting system 'will not be abused'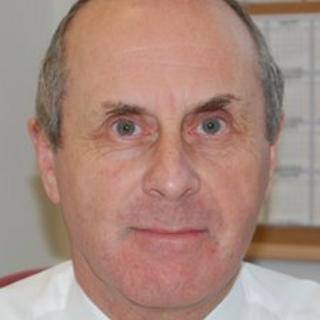 Measures are in place to ensure Guernsey's voting system is not abused, said the deputy registrar of electors.
David Robilliard said: "All the election books are checked to make sure that no-one has voted more than once."
He said: "The few occasions when this has happened in the past, the cases are always referred to the police."
The island's 2012 general election will be held on 18 April, with nominations opening on 12 March.
Mr Robilliard said that work was under way to make sure the election ran smoothly.
He said that any election could give rise to a number of challenges and cited postal voting numbers as a possible difficulty.
He added: "Generally speaking, it's a fairly well-oiled machine and we hope it will run smoothly this time."