Guernsey surf school puts in bid to move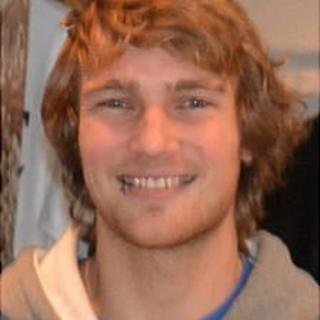 Concerns over the safety of young surfers crossing a busy road prompted the Guernsey Surf School's application to move, its owner has said.
The Surf School is currently based next to Crabby Jacks, opposite Vazon Bay.
Johnny Wallbridge has asked for planning permission to run the business from the slipway at the south of the bay from May to October this year.
A public consultation will run until 3 February before the Environment Department rules on the application.
Mr Wallbridge said: "It would mean there wouldn't be the issue of crossing the road... it would improve safety."
The plans include siting two vans and a trailer, demolishing an existing wall to create access, and placing boulders adjacent to the top of the slipway.
Mr Wallbridge said the move would also have further benefits as all the instructors were qualified lifeguards and they could share their skills and knowledge with other beach users.