Guernsey water merger 'needs more information'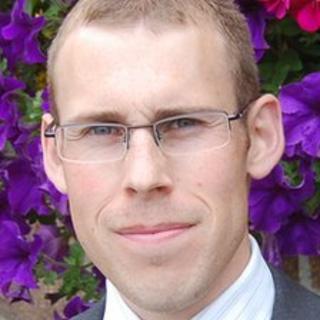 More information on a possible merger between Guernsey Water and Guernsey Wastewater needs to be given to local politicians, said one States member.
Deputy Matt Fallaize said there was not enough detail available for members to make an informed decision on the Public Services Department's (PSD) proposal.
He added that he also felt the regulation of States-owned utilities needed tightening.
The plans will be debated in February, after being held over from January.
A backlog of States business saw debate on the merger delayed, along with a number of other issues.
The plan from PSD would see the newly merged States Trading Company run as a commercialized company but still under States control.
The department said that the move would free Guernsey Water up to borrow money on commercial markets to invest in the waste water and sewer network.
It suggested this would take the burden off bill paying customers.
Deputy Fallaize filed an amendment to PSD's proposal, asking for the States to not commit to commercialisation of the merged company.
He said this would allow for extra time in which PSD could carry out necessary work on policy relating to the issue.