Former Guernsey patient calls for donation 'opt-out'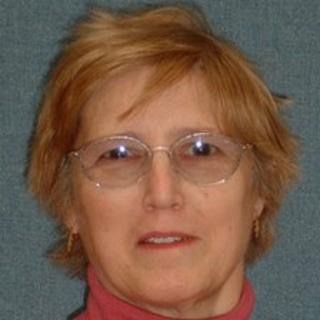 A former kidney transplant patient is calling for Guernsey to adopt an "opt-out" law on organ donations.
Currently, organs taken from islanders who die are available for transplant only following their written consent.
Diane Lewis, who spent three-and-a-half years on dialysis, said consent should be presumed, so as to increase supply.
"The reason there's a shortage of donors is apathy," she said. "People don't bother to carry a donor card. It's not that they don't want to."
"Since 2005, there's been 21 transplants for local patients - 17 from living donors and only four off the waiting list," she said.
Mrs Lewis, who is now a member of the Guernsey Kidney Patient Association, said she recognised that it could prove difficult for Guernsey to introduce legislation independently of any similar move in the UK.
However a consultation by the Welsh government in March showed 52% of respondents in favour and 39% against.
Dr Stephen Bridgman, Guernsey's director of public health, said: "It's something that isn't on our current schedule but something we've thought about."
"I'm certainly in favour that it's considered," he said.