Guernsey Liberation Wall to display island photographs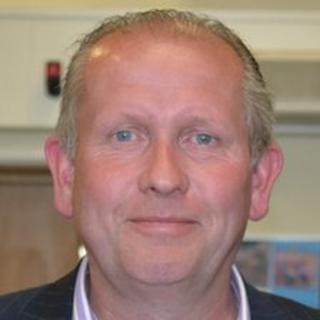 Guernsey's Liberation Day celebrations are to include a "giant collage of photos" contributed by islanders.
Images of previous celebrations, from 1945 onwards, can be uploaded online for a fee, with two charities benefiting equally from the funds.
Dave Hogarth, the instigator of the project, said: "Some people must have, in draws at home and in boxes, photos going back 10, 20, 30 years."
"Those are the sorts of photographs that we would like to see," he said.
Mr Hogarth said the amount of money going to Help A Guernsey Child and The Royal British Legion would depend on how many people took part.
However, he estimated that about half the money paid by contributors would be available to the charities after production costs were paid.
The Guernsey Liberation Wall will be put on display on the North Esplanade in St Peter Port.
Peter Falla, the marketing director for the Culture and Leisure Department, said he hoped images from 1945 to 2011 would be uploaded.
"Our objective is to see the Guernsey Liberation Wall get larger each year up to and including the 70th anniversary in 2015," he said.