Guernsey's electoral system 'restricts choice'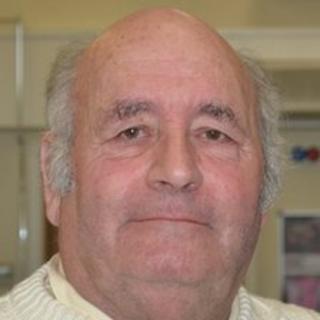 Guernsey's electoral system "restricts choice" and "discourages voter participation", according to a deputy who is retiring after nine years.
Deputy Graham Guille said voting by district, rather than allowing electors to vote for any island candidate was "a fundamental denial of democracy".
The island's general election on 18 April will see 78 candidates seeking 45 seats spread over seven constituencies.
Deputies last rejected island-wide voting by 29 votes to 14 in 2011.
The States Assembly and Constitution Committee failed to convince members that its proposals were workable.
Deputy Guille said the division of the island into districts was distorting.
"In some districts you could poll many thousands of votes and not get a seat," he said, "and yet in other districts you might gain a seat with perhaps just a few hundred votes."
The lowest number of votes gained by a successful candidate at the 2008 election was 770.
This total was bettered by 16 unsuccessful candidates, including one who polled 1,232.
Candidates in the 2012 election have reported to BBC Guernsey that island-wide voting is an issue being raised by electors during canvassing.