Guernsey education changes a challenge: Jon Buckland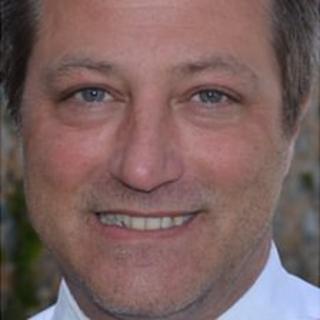 Improvements to Guernsey's education system must be balanced with savings targets, the Education Department's chief officer has said.
The Mulkerrin Report blamed failings within the system for poor GCSE results at two local high schools last year.
In response, the department has outlined 49 recommendations aimed at solving the highlighted issues.
Jon Buckland said the challenge would be to make the changes while cutting £1.6m from the department's budget.
The department'sresponse to the reviewemphasised moves to improve the quality of teaching and the introduction of new school inspections as part of a more robust performance management process.
As part of retaining and attracting good teachers, the department has begun talks with the Housing Department about extending the normal licences to non-islanders from five to eight years.
The Education Department said the lack of flexibility in the current housing licence system was one of the key things putting teachers off coming to Guernsey, as some did not want to move to the island and then have to leave within five years.