Guernsey sheep farmer faces Schmallenberg dilemma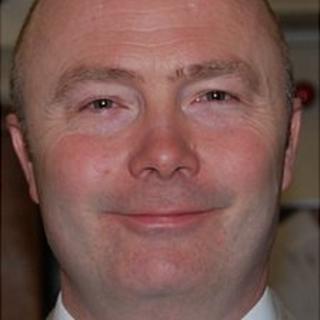 A Guernsey sheep farmer says he may have to delay lambing as a precaution against the Schmallenberg virus.
David Chamberlain, the States Vet, has written to farmers advising that the spread of the disease to Guernsey is now considered likely.
The virus causes deformity in livestock and is thought to be spread by midges.
Ben Wallace, who owns 65 breeding ewes, said: "We could change our lambing calendar and put the sheep in a bit later if the weather was warm."
However, Mr Wallace said this would be likely to affect the prices he could get for the lambs when ready.
No cases have yet been found in Guernsey but there have been five confirmed cases in Jersey and dozens of reports of the virus across England and in Normandy.
Mr Chamberlain warned farmers and small holders that the midge season around the Bay of St Malo ran from April to November.
"There is a risk that midges carrying Schmallenberg virus could be blown to Guernsey throughout that period," he said.
Mr Wallace said he faced a period of uncertainty
"It's now that the weather's warming up that the midges are going to be around but we wouldn't see the effects of whether they've been bitten until the following lambing."