Guernsey QROPS industry falls foul of HMRC rule changes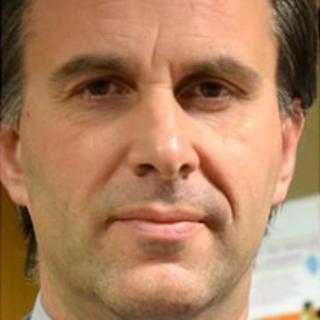 The jobs of up to 200 people working in Guernsey's specialist pensions industry could be under threat, following changes to UK compliance rules.
HM Revenue and Customs has published a list of those schemes which providers said would follow new rules brought in to tackle tax avoidance.
Only three of Guernsey's Qualified Recognised Overseas Pension Schemes (or QROPS) are on the list.
To comply, the schemes need to be for local, Guernsey residents only.
If they are set up for people resident elsewhere, taxes will become due which will render them uncompetitive.
Mark Chipperfield, a senior financial adviser at Rossborough's in Guernsey, said it was bad news for the estimated 200 people employed in the local industry.
He said: "It's going to be very difficult for any QROPS providers in Guernsey to take on new business.
"There's still going to be a need for staff to maintain existing schemes but... most of the work in setting up a QROPS is at the beginning."