Guernsey States' longest serving member loses his seat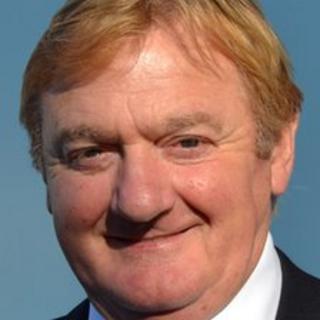 Guernsey's longest serving States member, Deputy Ivan Rihoy, has lost his seat in the assembly.
Deputy Rihoy failed to get re-elected in the 2012 Guernsey general election after coming eighth out of 11 candidates in St Sampson's district.
He was first elected to the States of Guernsey in 1985, and has been Father of the House during the last term.
Deputy Rihoy received 1,168 votes, with the poll topper in St Sampson's - Gavin St Pier - receiving 2,153.
He held the office of Chairman of the States Assembly and Constitution Committee.