Guernsey Disability Alliance looks for new champion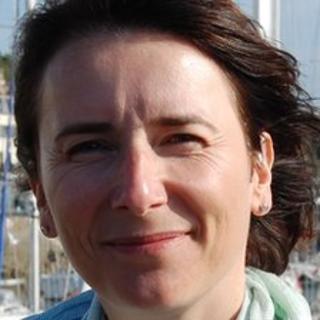 The role of championing disability has attracted interest from members of the next States, Guernsey Disability Alliance's (GDA) chairwoman has said.
Deputy Jane Stephens was the first politician to take on the role, but will step down following her election loss in St Sampson on Wednesday.
The GDA will choose a deputy who needs to be ratified by the Policy Council.
Shelaine Green, chairwoman of the GDA, said the champion would be asked to lead work on a new disability strategy.
'Tough act'
The strategy is expected to be debated later this year and will include legislation on respite care, benefits and housing.
Ms Green said the former disability champion, Deputy Stephens, would be a tough act to follow.
She said of Deputy Stephens' failed re-election bid: "The reaction from the members has been one of sadness more than anything.
"Jane was very, very well regarded by our members and she worked tirelessly for us."
She added: "Jane really carved the role out from scratch, because before this term the role didn't exist."
Deputy Stephens was appointed disability champion in March 2009.