Guernsey smokers warned about cigarette butts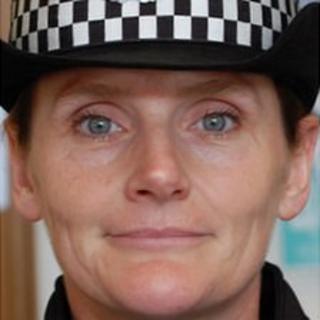 Smokers have been warned to ensure they put their cigarette butts in bins or face prosecution by Guernsey Police.
An anti-litter operation in February led to 34 smokers being sent warning letters after being caught littering.
Sgt Mandi Randall said the force was still receiving complaints about cigarette ends being strewn across the streets of St Peter Port.
She said it meant officers would repeat the operation in May, but this time offenders could end up in court.