Guernsey minister and chairman elections could be open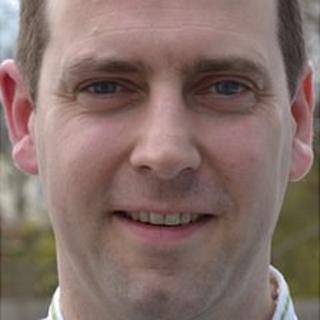 A move to make voting open in Tuesday's ministerial elections has been put forward by a newly elected Guernsey politician.
The move follows voting being done openly, rather than by secret ballot, during the election for chief minister on Tuesday.
Deputy Elis Bebb has asked for the voting to be recorded and published after all the voting is completed.
He said this would mean the States could avoid criticisms of cronyism.
In an email circulated to States members along with his amendment, Deputy Bebb said it reflected the pledges of openness and transparency made by many deputies while canvassing.
He said it was also a natural extension of the rule changes made for the chief minister election.
Deputy Lyndon Trott, who called for open voting in that election, has seconded the motion.
At the meeting on Tuesday the 10 departmental ministers, the deputy chief minister and the four committee chairmen are due to be elected.
The members of the departments and committees will then be elected on 11 May.