Guernsey gets new freight shipping service for recyclables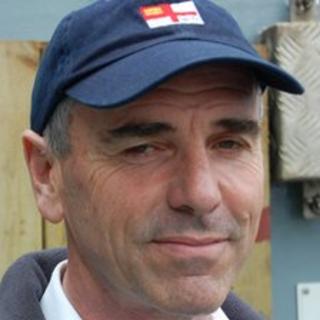 A Bailiwick shipping firm has secured permission to transport recyclable material from Guernsey to France.
The Isle of Brecqhou Marine and Diving Operations company began shipping freight, such as timber and cars, from Guernsey to Normandy this month.
Gary Ward, the company's Head of Marine Operations, said the permission to transport recyclable waste represented a first for Guernsey.
The company is using a former Royal Navy vessel, the Brecqhou Warrior.
The boat was used to transport goods used for building a castle on the island of Brecqhou, which is owned by brothers Sir David and Sir Frederick Barclay.