Warning over child energy drink dangers in Guernsey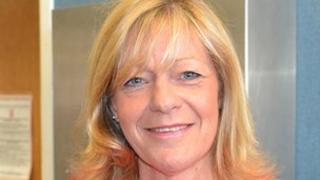 High energy drinks are causing severe hyperactivity in children as young as five in Guernsey, its Drug and Alcohol Strategy co-ordinator has warned.
Andrea Nightingale said the drinks were unsuitable for children because their bodies were not fully developed.
Some were experiencing upset stomachs, headaches and sleepless nights, Ms Nightingale added.
About 19 brands are currently sold on the island.