Guernsey patients reassured over hospital TV series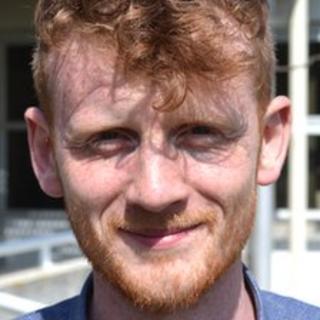 Guernsey hospital patients have been told their privacy will not be invaded by a team filming a TV programme.
A team from Maverick Television has been filming patients and staff in the island's Princess Elizabeth Hospital.
Mike Ogden, the director of the series Island Hospital, said: "If people want to give it a go we'll talk that process through with them and do some filming."
He said there would be no pressure to appear on camera, and people could change their mind if they wanted to.
Maverick Television was commissioned by ITV1 to produce 12 30-minute episodes of Island Hospital.
Series producer Fiona Inskip said: "We're interested in warm, positive stories - we're not a blue-light emergency documentary series.
"It's a series through the eyes of the people that work here and through the eyes of the patients that come here."
Ms Inskip said she was attracted to filming at the Princess Elizabeth Hospital due to its role in the island's community.
Island Hospital is due to be broadcast in the autumn.