Energy drink labelling call from Public Health director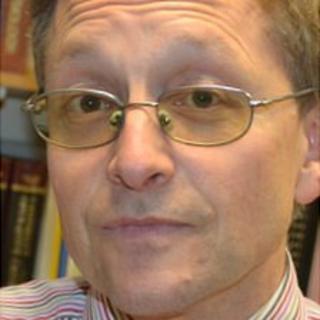 Guernsey's director of Public Health has called for better labelling of high energy drinks in the island.
It follows reports children as young as five years old are suffering adverse health effects due to drinking them.
Drug Concern surveyed 11 and 12-year-olds and found nearly half of the 1,000 spoken to were drinking them, some up to three times a week.
Dr Stephen Bridgman said he believed the content of the drinks meant they were unsuitable for children.
He said: "Some of the drinks have a lot of caffeine. It is known to be a stimulant, it inhibits the breakdown of adrenaline.
"It has a range of effects if too much is drunk; hyperactivity, sometimes children can get exhausted, they can lack concentration, it can affect their education and they can be more difficult to control to home."
Specialised nutrition
A spokesman for the British Soft Drinks Association said a can of energy drink high could contain about 80mg caffeine, as compared to 100mg for a mug of instant coffee or 40mg in a can of cola.
He said such drinks were not marketed to children and were labelled as not suitable for children. However, it did not mean the drinks were unsafe.
The spokesman said that it supported anyone who chose not to sell them to children.
After being contacted by BBC Guernsey a spokesman for Marks and Spencer said the company was withdrawing energy drinks from its shelves in the island. However, he said this was based on the inquiry highlighting poor sales of the drinks, rather than due to health concerns.
The Co-Op said in a statement it recognised it had a responsibility alongside manufacturers and parents, and would look to see what slse it could do.
A spokesperson for Waitrose said it offered specialised children's nutrition information on its website.